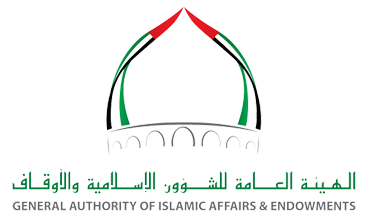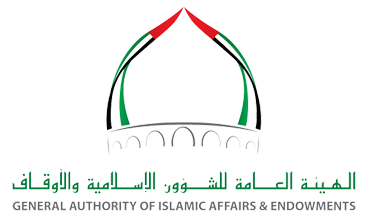 Generai Authority of Islamic Affairs & Endowment
H.H.Sheikh Khalifa bin Zayed Al Nahyan, UAE President, issued on the 9th of October, 2006 ( 17th of Ramadan, 1427) the Law No.34 For the year 2006, amending the Law No. 29 For the year 1999, and founding the General Authority of Islamic Affairs and Endowments (GAIAE).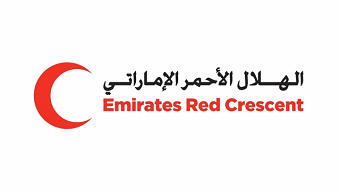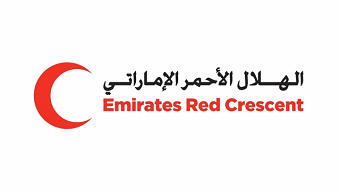 Emirates Red Crescent
UAE Red Crescent Authority was established on 31/01/1983 and gained the international recognition as a member No.: 139 of the International Federation of Red Crescent and Red Cross on 08/27/1986. His Highness Sheikh Hamdan Bin Zayed Al Nahyan took the position of the Chairman of the Board of the Red Crescent in 1986, and then took the position of the Chairman of the Authority in 1993, which gave impetus to the efforts of the human Authority. In 1997, the role of the Authority had been enhanced by the acceptance of Her Highness Sheikha Fatima bint Mubarak, for the position of the honorary president of the UAE Red Crescent. In 2001, the UAE Red Crescent had been selected as the second best humanitarian Autjority at the level of the continent of Asia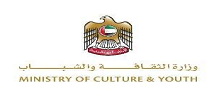 Ministry of Culture and Youth
The Ministry of Culture and Youth works to enrich the cultural ecosystem in the UAE through: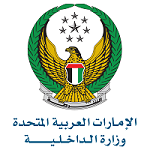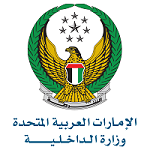 ministry of IInterior
The creation of the federation of the United Arab Emirates on the second of December 1971 was a culmination of the people's aspiration for unity, prosperity, and dignity. From the early days, there was consensus that security is a function that needs to be handled by a federal authority. Hence, the creation of a federal ministry of interior soon after the creation of the Federation was in recognition of its vital importance as an indispensable federal institution.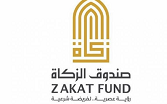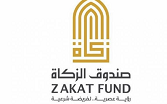 Zakat Fund
An authority specialized in Zakat aiming to increase awareness of Zakat and establish the concept of its effectiveness and importance of its role in the development field on the individual and society levels. It works to revive this duty in application and practice for the benefit of the various needy segments in accordance with Shari'a principles, known as the "Zakat" channels.