Four community lectures as part of 'ZHIC Virtual Council' derived 98% satisfaction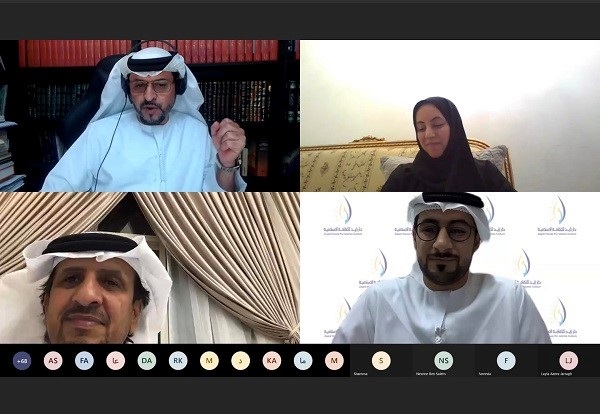 In the framework of 'ZHIC Virtual Council', Zayed House for Islamic Culture (ZHIC) ran four community lectures transmitted via its accounts on social media networks with the aim to provide a cultural digital platform for community members to realize harmony and establish community values. The program benefitted 314 persons who expressed 98% overall satisfaction.
The lectures came in various fields and titles including 'Humanitarian Dimension in Sheikh Zayed Foreign Policy', 'Family in Ramadan', 'Keys to Manage Good Reputation', and a role model leader 'Humanitarian Stances'.