ZHIC Commends the Campaign 'Parents We Aspire To Be'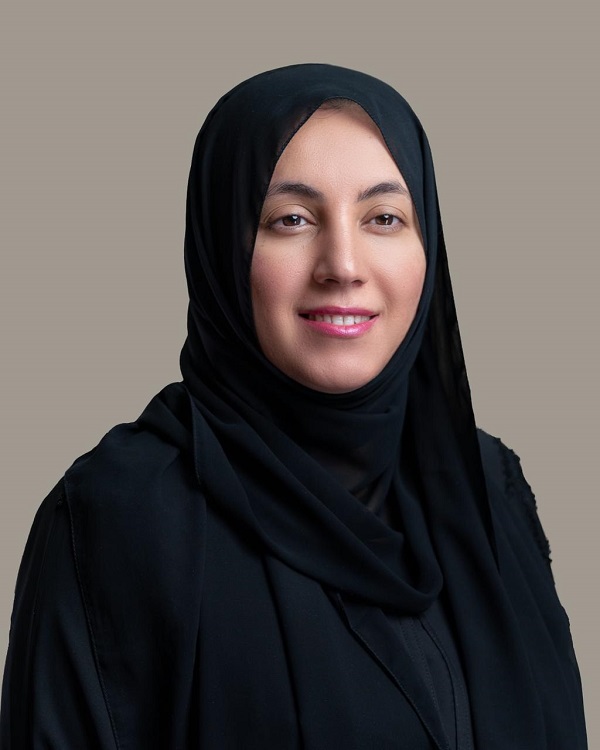 Under the auspices of H.H. Sheikha Fatima bint Mubarak, Chairwoman of the General Women's Union, President of the Supreme Council for Motherhood and Childhood, and Supreme Chairwoman of the Family Development Foundation ' Mother of the Nation', the Family Development Foundation launched a social media campaign dubbed 'Parents We Aspire To Be'. In this regard, Dr. Nedal al Tinaiji, Zayed House for Islamic Culture (ZHIC) General Director acclaimed the campaign that would improve family wellbeing in the emirate of Abu Dhabi through shedding light on the significance of parent's role within family life. During her speech, Dr. al Tinaiji accentuated Sheikha Fatima's efforts in supporting not only families, but also community at large throughout her leadership and sponsoring of initiatives and communal programs. Moreover, Dr. al Tinaiji added, 'ZHIC attaches great importance to supporting the campaign and its sublime mission through executing various numbers of initiatives and activities in languages such as English, Tagalog, Russian and Urdu to promote the campaign awareness message among broader community segments; beside highlighting family role in Islam and its importance to build communities.
Finally, Dr. al Tinaiji thanked the Family Development Foundation for launching such a social awareness campaign to highlight family not only because it is the nucleus of community, but also because its wellbeing is a security for the community in general.