ZHIC distributes preventive packages to 10 new Muslim families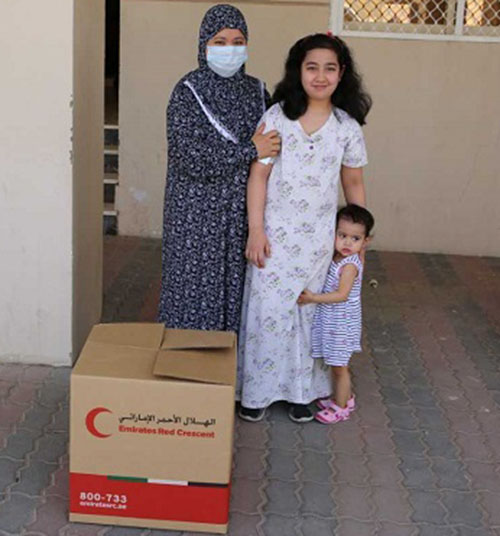 Zayed House for Islamic Culture (ZHIC) executed its initiative 'Preventive Package' tailored to new Muslim families affected by Covid-19 outbreak. The initiative came to existence in cooperation with the UAE Red Crescent to hand out packages to 10 needy restrained families of the new Muslims at their homes in a bid to assuage the current Corona outbreak repercussions.
The purpose behind the initiative was to bring happiness to new Muslims while establishing the values of giving to cement social security and humanitarian solidarity at large.
In conjunction with the national endeavors to tackle Covid-19 as to raise awareness among the new reverts with regard to charitable work and communal tolerance.