Miscellaneous Activities & Events in Virtual Summer Program for New Muslim & Staff Kids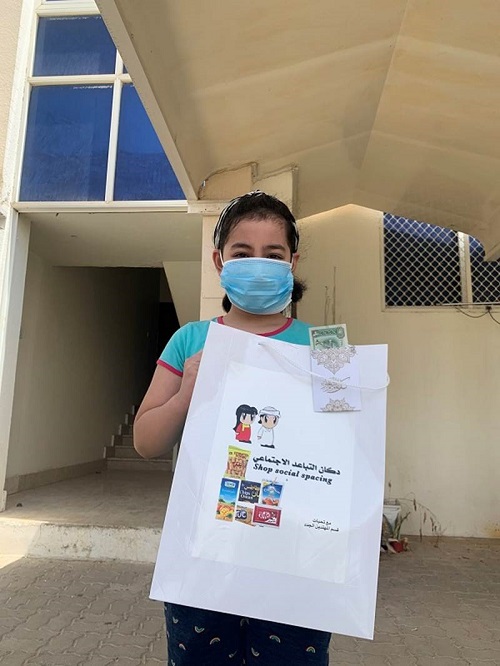 Zayed House for Islamic Culture (ZHIC) started its new summer program for new Muslim and staff kids. The exceptional virtual program of this year was remotely organized in conjunction with the current situation and precautionary measures in tandem with the respective government decisions related to social distancing. The program mainly aimed at children aging 7-12 to teach them the basic principles of Islam through various activities and programs utilizing modern technology tools. So as to provide families with support contributing to raising their children in compliance with the Islamic teachings and strengthening rapport between the kids of new Muslims and staff alike.
The program also meant to boost the spirit of competition in children through Qur'an recitation and invocation of the pillars and meanings of faith and Islam. Besides, instilling the Emirati decorum embedded in social and cultural legacy endorsing etiquette and manners rooted in the local community; as well as raising the kids' awareness with regard to Coronavirus.