As part of the initiative (Mosque Guests), ZHIC organized virtual tours to 3 mosques in the UAE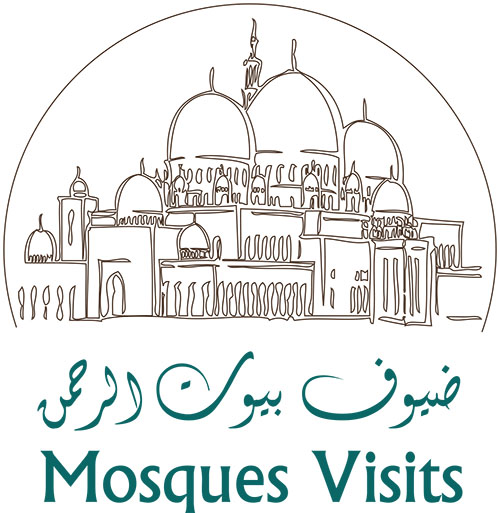 As part of its annual initiative (Mosque Guests), Zayed House for Islamic Culture (ZHIC) organized three virtual tours for new reverts to know about Sheikh Zayed Grand Mosque, Sheikh Zayed Founder's Memorial, and Sharjah Grand Mosque. This Year's virtual visits came in conjunction with the precautionary measures stipulated by the government decisions regarding social distancing.
The purpose behind the initiative was to instill Islamic values in the new reverts enrolled in ZHIC educational courses, while highlighting the unique image of the UAE as a hub for peaceful coexistence and religious tolerance. Besides, acquainting the tour participants with the mosque inner and outer facilities, plus the architectural art and Islamic motifs applied in mosque design.