On the International Day for Tolerance, Dr. Neal al Tinaiji underlines the status of the UAE as a monument for interfaith and cultural dialogue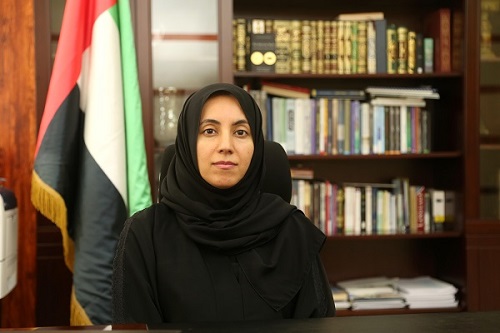 Dr. Nedal al Tinaiji, Zayed House for Islamic Culture (ZHIC) General Director accentuated the UAE role model regarding interfaith, cultural tolerance and coexistence. In addition to its leading monumental role in world interfaith dialogue and cultural communication implanted by the late Sheikh Zayed Bin Sultan Al Nahyan and nurtured by H.H. Sheikh Khalifa Bin Zayed Al Nahyan (may God save him) along with his brother highnesses Members of the Supreme Union Council rulers of the emirates.
Moreover, Dr. al Tinaiji emphasized that under the UAE wise policies regarding tolerance, coexistence and strategic priorities to provide excellent services to introduce the essence of the Islamic culture and building cohesive community based on mutual respect contributing to the unique image of the UAE, ZHIC will endeavor to establish interfaith dialogue. With the aim to strengthen universal values, virtues and morals conducive to more amicability and compassion between a tolerant multicultural community.